WATCH: Todd Moyer Band Interview

Affordable Shows & Products
You book a Show, we will do a VIP Meet and Greet for dinner

We care deeply about our fans and time and so try to provide the best services on everything we do.

Follow us on Social media
Todd Moyer Band 
Has worked with a number of Christian Rock Artists and Bands since its formation.
Some of the Popular Christian Rock Artists we have worked with are
John W. Schlitt, Rex Carrol from WhitCross, Guardian, Stryper, The TT Band and Indian Angel among others
To all our sponsors [Landis Supermarket, K B Godshall Auto Body, Nancy Walt, Allen Cave] and all our Fans, thank you for Supporting Fair Warning Ministries, TMB/TODD MOYER BAND. We would not have done what we were able to do without your Support and Generosity.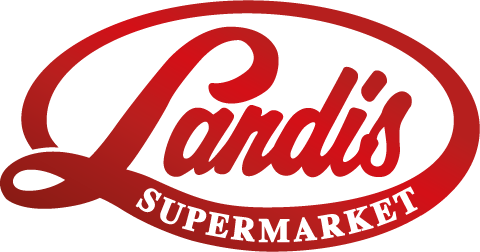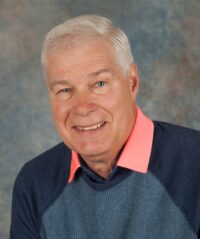 Paul Osborne

www.osbornesolutions.net
From: Paul Osborne
Your personal concierge:
Curating your monthly bills for savings—energy, wireless, wifi, cable . . . .
Rewarding purchases with cash back savings
Promoting health and wellness. Feel good.  Look great.  Sleep soundly